Microsoft revealed three new Xbox product: Xbox One X Robot White Special Edition Fallout 76 Bundle, Elite Wireless Controller – White Special Edition, and
Elite Pro 2 + SuperAmp Pro Performance Gaming Audio System.
Click each link for more info and purchase.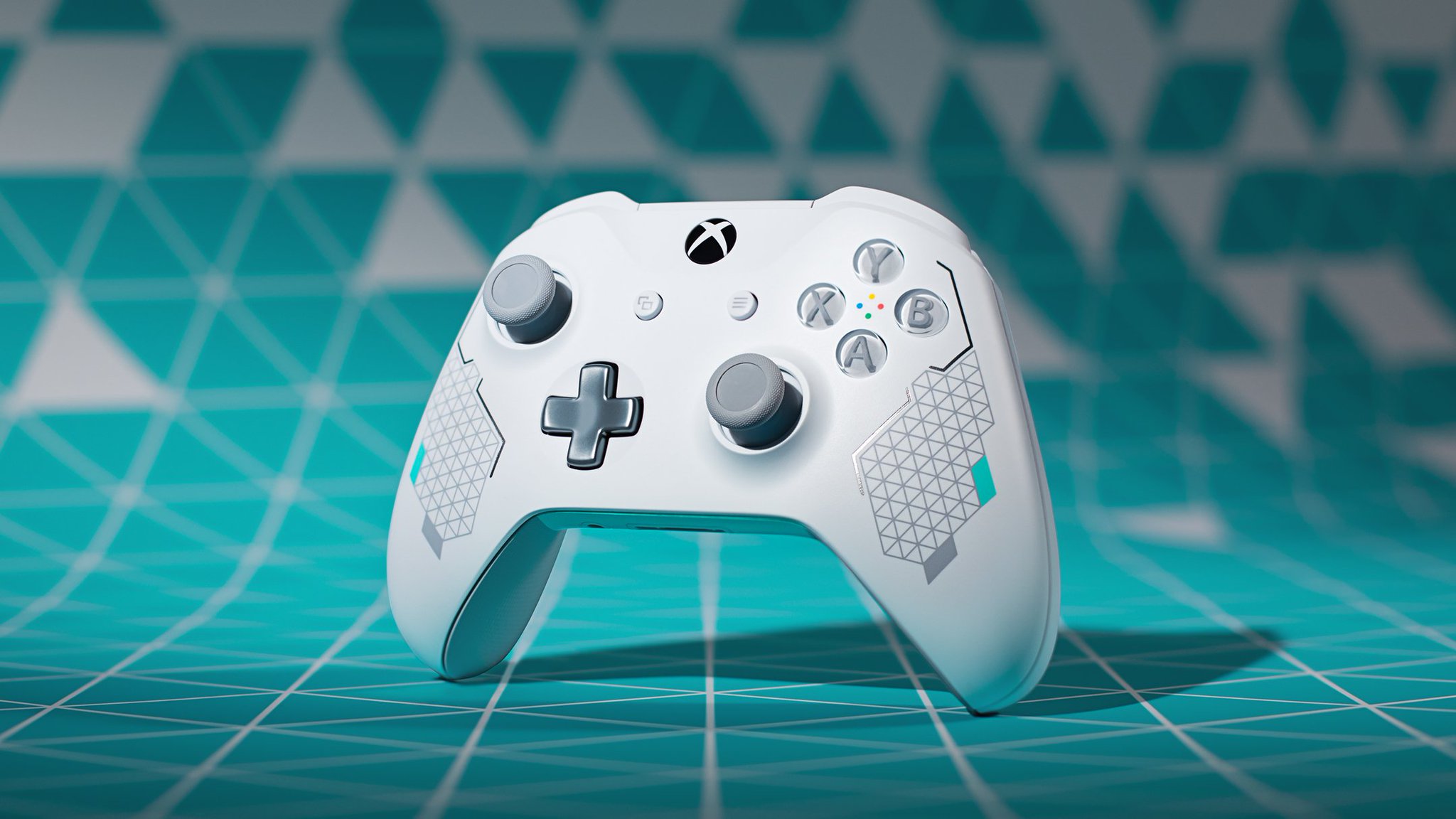 Pre-order Xbox Wireless Controller – Sport White Special Edition here.
HTC announced Vive Pro upgrade and called it "New Hardware Raises the Bar for High-End VR Market". Vive Pro will have 78% increased resolution — which is 4k — over the current Vive and features wireless adaptor, built-in amplifier, 90hz refresh rate, etc.
Price and release date are not announced.