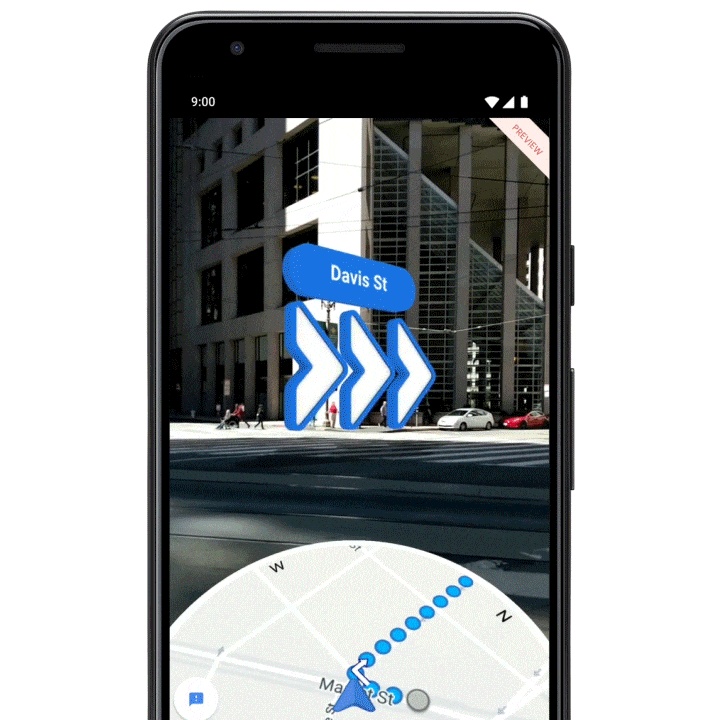 At Google I/O 2019, Google announced that Incognito mode and AR navigation is coming to Maps.
By using Roomba's SLAM(simultaneous localization and mapping), which create digital map of your house, game programmer and designer Rich Whitehouse made a program that can create DOOM level with your living room.
Check out Rich Whitehouse's blog for more info. here.