Microsoft revealed three new Xbox product: Xbox One X Robot White Special Edition Fallout 76 Bundle, Elite Wireless Controller – White Special Edition, and
Elite Pro 2 + SuperAmp Pro Performance Gaming Audio System.
Click each link for more info and purchase.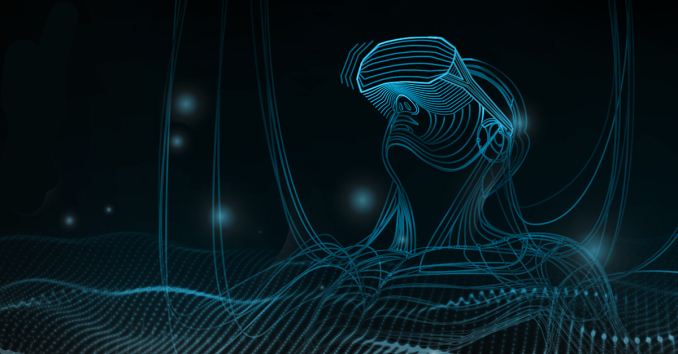 VirtualLink is new open industry standard for VR headset pushed by NVIDIA, Oculus, Valve, Microsoft, and AMD.
VirtualLink uses USB Type-C connector to replaces multiple cables with a single lightweight cable. Which support four lanes of HBR3 DisplayPort, USB3.1 Gen2 SuperSpeed, and up to 27 Watts of power delivery.
For more info, click here.
HTC announced Vive Pro upgrade and called it "New Hardware Raises the Bar for High-End VR Market". Vive Pro will have 78% increased resolution — which is 4k — over the current Vive and features wireless adaptor, built-in amplifier, 90hz refresh rate, etc.
Price and release date are not announced.