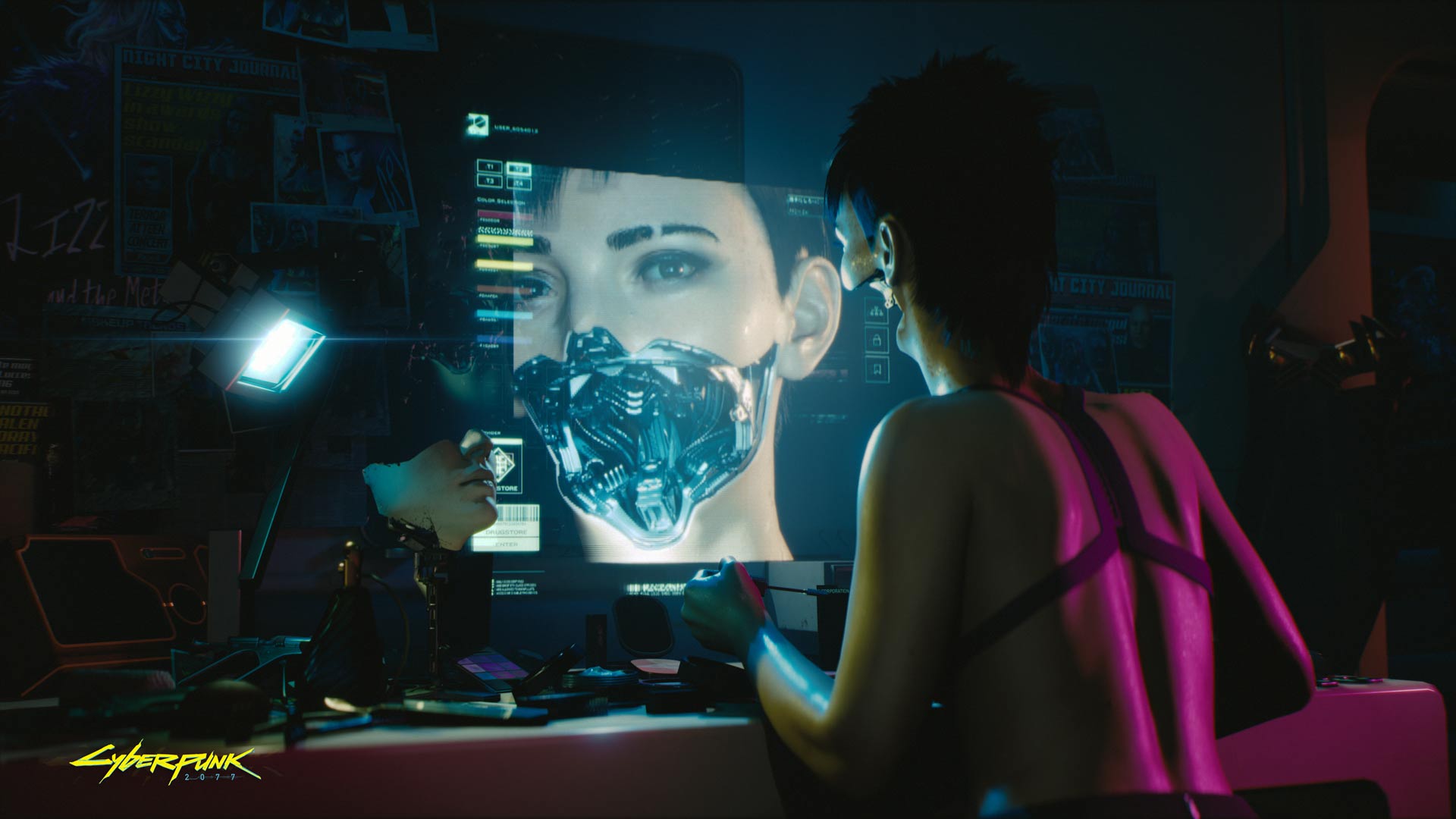 In recent interview with metro.co.uk, senior concept artist from CD Projekt Red revealed that their upcoming title, Cyberpunk 2077, won't have "Gender" options.
Instead, to make game more inclusive, players will chose their body type and voice, one with male sounding, and other with female sounding, which can be mix matched.
Cyberpunk 2077 will release on April 16, 2020 on PC, PS4, Xbox One, and Google Stadia.