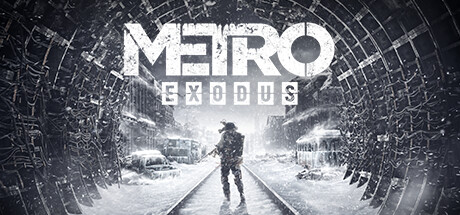 Deep Silver announced that Metro Exodus will exclusively launch on Epic Games Store, but people who pre-ordered in Steam will be able to access the game and future DLCs. Creating another "pre-order to get Steam access" situation.
It seems publishers are choosing Epic Store for more revenue, as Deep Silver CEO quoted: "Epic's generous revenue terms are a game changer that will allow publishers to invest more into content creation, or pass on savings to the players".
But most of the users don't like using multiple launchers to play games, and some of them just don't buy/play the game for that reason – or go far as pirating the game -. Will more revenue cut be able to compensate forgoing big market?