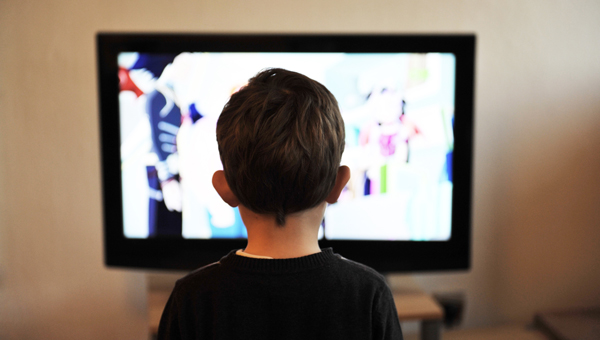 Royal College of Paediatrics and Child Health (RCPCH) published report about screen time guidance, which stated that "There is not enough evidence to confirm that screen time is in itself harmful to child health at any age".
Therefor it is "impossible to recommend age appropriate time limits". Instead, they suggested parents to "approach screen time based on the child's developmental age, the individual need and value the family place on positive activities".
Read the full report here.