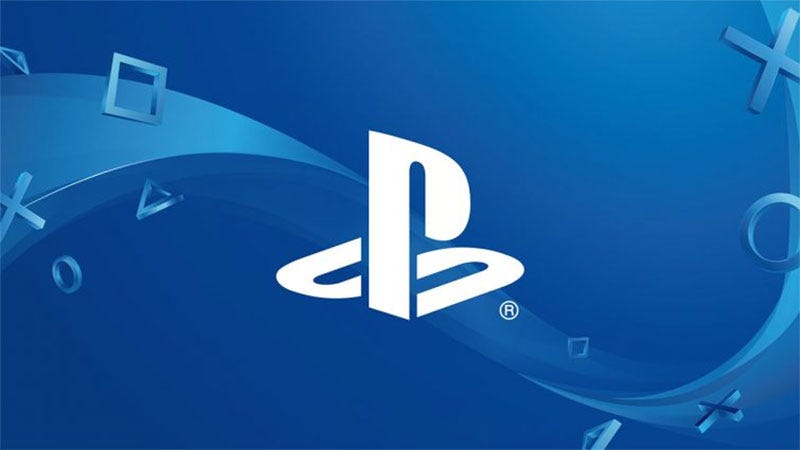 Website called Gamstat claimed that they revealed 122 PS4 games player count. They said the numbers can be calculated by recently launched "My PS4 Life" service.
My PS4 Life shows the exact number of players who received some trophy in some game, which can be combined with the % of people who obtained the trophy in PlayStation website, to estimate the total number of players in the game. Easy math, right?

But they also mentioned that the numbers are 3-4 weeks old since Sony does not use the latest trophy numbers. Making the numbers not accurate for recently released games.
See the full list of the games here.