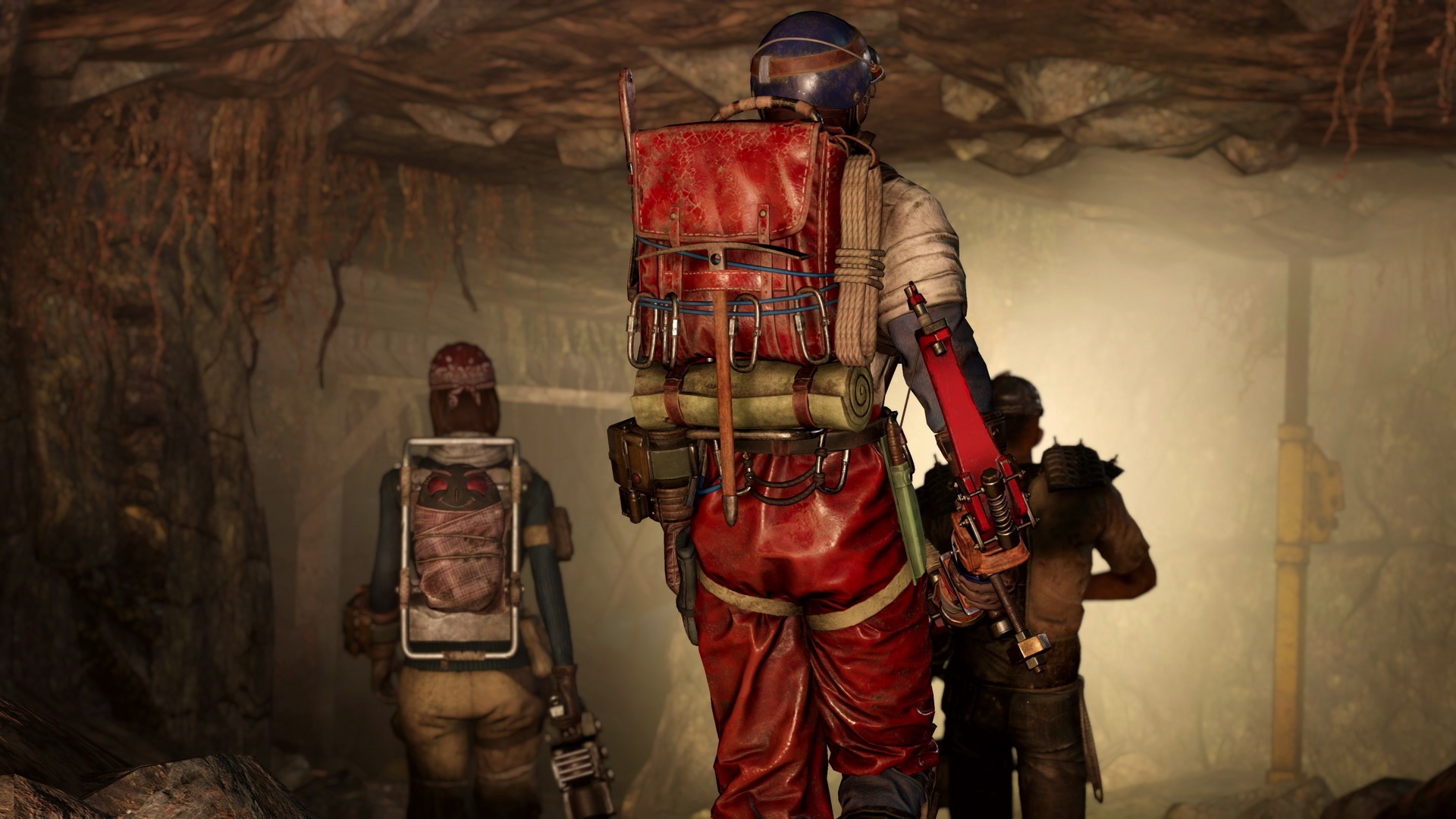 At the interview with IGN, in QuakeCon, 2018 Bethesda's Senior VP of Marketing & Communication Pete Hines discussed why they're not releasing Fallout 76 on Steam and future Bethesda's title release on Steam.
"We did not announce all future Bethesda games will not be on Steam. That is not what we said. We said this game (Fallout 76) will be available exclusively on Bethesda.net."
"We haven't decided on anything else […] it's an online, ongoing game. We feel like the best way for us to provide the best experience and service to our customers is to be dealing with them directly, and not through someone else."
In short, Fallout 76 is not releasing on Steam because they want to service directly, for better player experience. And future title release is not yet decided.