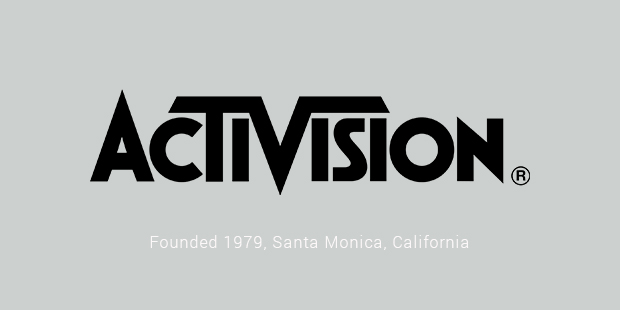 In the Activision's investors call, chief operating officer Collister Johnson discussed their long term goal to adopt cloud-based gaming and streaming. Saying it will benefit both developers and players.
Full quote:
[…] over the long term, we think cloud-based gaming and streaming is a very strong positive for the industry, and particularly for us. It should ultimately accelerate growth in an already growing industry. First, it has the potential to significantly expand the reach of our big screen experiences to audiences that don't have a console. And in some cases don't have a PC, depending on the streaming system you're talking about.
And second, even for existing gamers, streaming systems, they should be able to provide more easily accessible experiences, reducing friction, enabling deeper ongoing engagement throughout the day as the content is more available.
And third, we think we in particular are well placed to take advantage of streaming cloud-based gaming when it comes. We have deep, strong franchises that certainly benefit from exposure to broader audiences. We have vibrant player communities who are looking for, right now for additional ways to access the franchises that they love. And as a company that creates our content, fully owns our IP, has some of the best IP in gaming we think, we're well positioned to take advantage of any associated economics that the streaming platforms may bring to bear.
So I mean, as you might expect, we're in dialogue with large global tech platform providers about their cloud infrastructure and potential streaming solutions. But we also think that there are some important hurdles to overcome before streaming becomes widely adopted. There's a number of them, but just as one example, latency requirements mean a lot in gaming. Live measured in milliseconds can disrupt the gaming experience in a way that, it doesn't really matter for watching a movie or a TV show. And so we feel like there's still work to be done before the tech is ready for mainstream adoption. So we do think this will happen. Probably not in the near term and we're well positioned when it does.