1: DOOM is now available on floppy disk. Only 35,550 floppy disks required.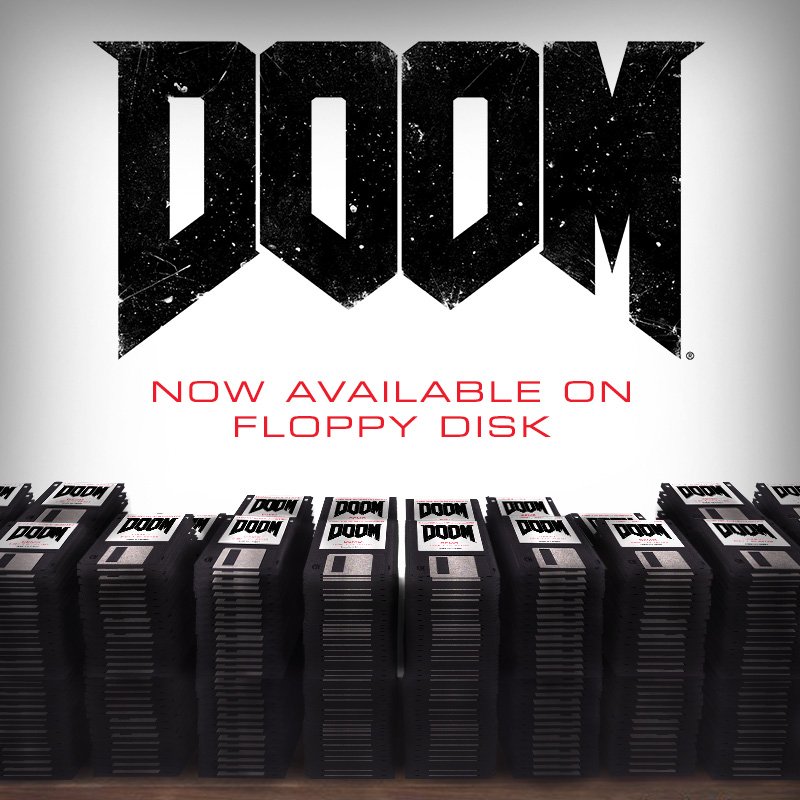 2: Airbnb created robot host.
3: Play store now has new category for pets.
4: Google's New AI assistant for smarter yard.
5: Google's new version of Google Japanese Input.
6: Google's windmills that can clear sky.
7: Now Alexa can communicate with animals.
8: Nvidia's new software that can play game instead of you.